There are currently 90 missionary families, whose work around the world is supported monthly through the people of Calvary's Faith Promise gifts. (Some missionaries are not listed below because they are retired or serving creative access people-groups.) To learn more about how Calvary supports missionaries, or even how you can become a missionary, check out our Global FAQ.
« Back to Missionaries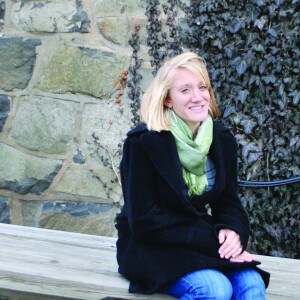 Rebecca Weatherstone
Germany | Teach Beyond
Becca is serving as a teacher at Black Forest Academy in Germany, a boarding school for missionary kids. She is helping serve families overseas who need strong educational options for their children. Her primary role is teaching high school French and Spanish. In addition, she is involved with local refugee work alongside Black Forest students.