Christmas for a Cause | Saturday, November 21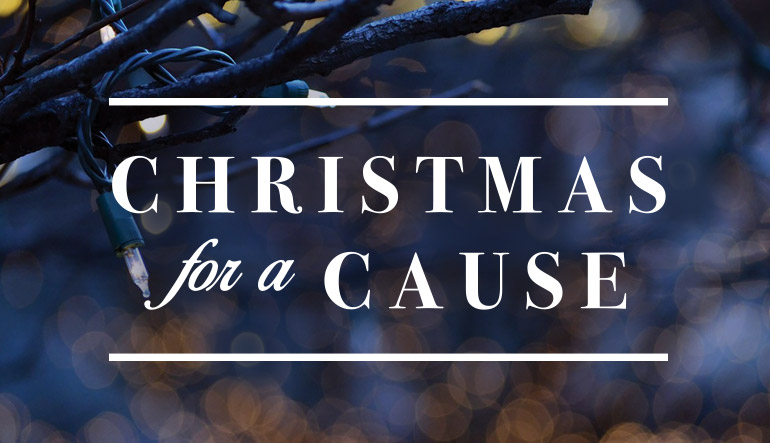 Saturday, November 21 | 6-9pm
Join us at Calvary's Corner Bookstore with special guest vendors at Christmas for a Cause. Make your dollars count for greater impact by buying gifts from non-profit guest vendors making a difference locally and globally. Plus, a portion of all Corner Bookstore proceeds will go to help clothe Syrian refugee children in need this Christmas.
We are hoping this event will help you be intentional about your Christmas shopping this year by purchasing gifts that empower real life people in developing nations and right here in Orange County. Check out a list of the night's vendors (subject to change):


Calvary Church Corner Bookstore & Café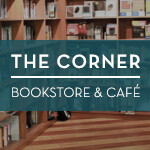 The Corner Bookstore is open every Sunday –Thursday (8:30am to 4:30pm) and will be open this Saturday, November 21 from 6:00-9:00 pm for this very special event where 20% of all coffee and book sales will go toward SEND International's Syrian Refugee ministry in Croatia and Macedonia. Learn more


Krochet Kids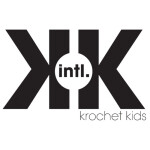 Our goal is to holistically equip people living in poverty with the skills, education, and resources to change their circumstances forever. Work provides worth. Education breeds innovation. Mentorship nourishes relationships. Through this multifaceted and measured approach we work with each beneficiary to create a path toward independence. Krochet Kids is established in Uganda and Peru. krochetkids.org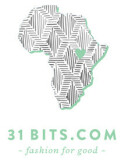 31 Bits
31 Bits is a socially conscious jewelry company that gives displaced women in Northern Uganda an opportunity to combat poverty through fashion. 31bits.com


The Freedom Movement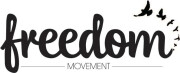 We are real women telling our real stories, breaking down false identity and working to reach women with the power of truth that produces freedom. thefreedommovement.us


Koko's Village

Koko's Village is a rural school in the Northern Rift Valley of Kenya. The majority of the students that attend Koko's Village are orphans or vulnerable children and all are provided free breakfast and lunch daily, as well as a quality education and Bible lessons. 100% of the tonight's proceeds go to benefit the children of Koko's Village directly. More info at kokosvillage.org


Trades of Hope

Empowers women out of poverty around the world while creating
entrepreneurial opportunities for the modern American woman by selling ethically produced fashion accessories and home décor. tradesofhope.com


Littlest Warrior
Littlest Warrior Apparel: Spreading joy, awareness and inclusion
for one rad tee at a time. We donate 10% of sales to a foundation dedicated to helping children or to a family in need. littlestwarrior.storenvy.com


Destiny Rescue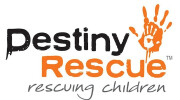 Destiny Rescue exists to end child sexual exploitation and slavery.
We rescue and restore underage children trapped in prostitution or
sexual exploitation. destinyrescue.org


Torok Farms & Gardens

An organic family farm located locally in Santiago Canyon. A portion
of tonight's sales will be providing scholarships for a conference. Find out more at torokfarmandgardens.blogspot.com


iSanctuary
Empowers people rescued from human trafficking (both in the US and internationally) to transform themselves into survivors by embracing their true identity and worth. www.isanctuary.org


LoveLight Paper
We sell high-quality, hand-crafted greeting cards and paper goods. Every single purchase provides a meal to a child in need. We are here to make a difference one card - one meal - and one life - at a time. Follow on Instagram: @lovelightpaper


KirstinGem Design + Goods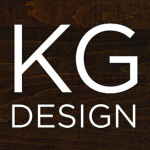 KG Design makes custom cards and homemade candles for every occasion! Made with love, to be given in love. KG Design will donate a portion of each purchase to 'Kids Around the World' who provide meals to children in need.


FCA Baseball Ministry

FCA Orange County exists to have a presence on every available Junior High, High School and College campus; equipping, training and encouraging students and adult leaders to stand firm in Christ and to reach out to their friends. Proceeds from tonight's FCA sales will go towards Staff Member, Jeff McKee's Home Team and Camp ministry.