Our Brothers and Sisters in Paris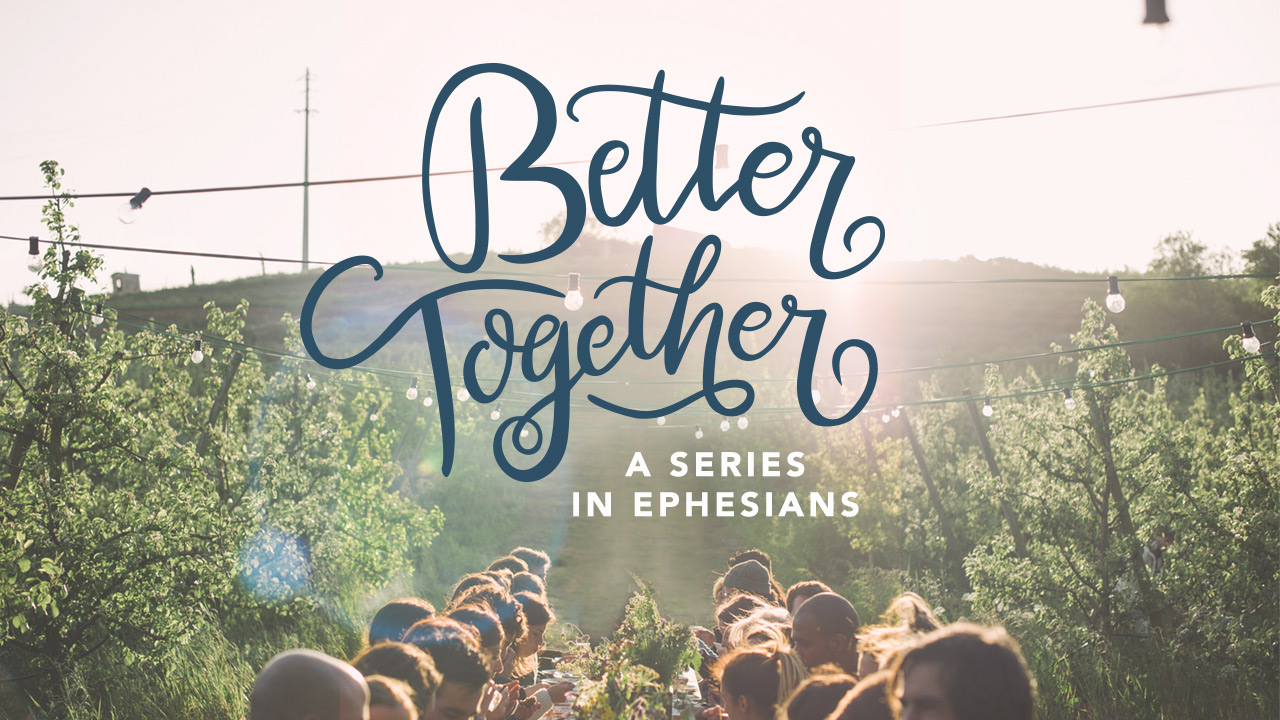 Imagine a new guest at our church next Sunday. He readily identifies himself as a member of ISIS. He has been involved in many of the horrible atrocities we have seen and heard about. He still dresses as if he is one of them in a black robe that covers most of his body. His hair and beard are long. His face is lined from many years in the harsh outdoors. His hands are calloused from the training and brutality of his knife.
But he said he has changed, believes in Jesus and offers repentance for his sins. How would you welcome him? Would you trust him? Invite him to church activities? Most of us would likely have some reservations and a need for godly wisdom in our reaction. When the Apostle Paul was first saved, he came to the first century church with similar credentials as our ISIS convert. Except for Barnabas, no one trusted Paul or welcomed him to their Jewish assemblies.
Years later, Paul began to teach and preach to the Gentiles and told the Jewish gatherings that believed in Jesus to welcome their new Gentile believers. Many of those Jewish people may have felt about the Gentiles the way we would feel about that new ISIS convert.
The first century church had to overcome many barriers to find unity and oneness in Christ. Today we still have people we find difficult to love. Just as there were walls between the Jew and Gentile in that early church, we sometimes find walls between other people who look or act very differently from us. Some walls are created from past wounds, disappointments, or an unwillingness to forgive others.
To help us reach beyond the barriers, wounds, and walls in life, we can learn from something from our brothers and sisters in Paris. After the terrible attacks by ISIS that resulted in 129 deaths and many more wounded, the evangelical churches are uniting in that city to invite those seeking some comfort and guidance. One pastor commented on his situation as he asked for our prayers:
The City of Lights has been a spiritual desert for centuries, but God's power is undeniable and unmistakable. Several new evangelical churches are being planted each year. Denominations are working together to reach the city in ways they would never have imagined 20 years ago. And people are turning to Christ. Not in droves, but in a steady and growing "trickle." Compared to ten years ago, we are seeing more conversions and more boldness on the part of French Christians. Pray that the very fabric of our city—in many ways a mix of hedonism and nihilism—would be changed by these new and growing gospel communities.
May people continue to be disillusioned by the false answers offered by the dominant secular thought and find hope in the gospel. Many French people have never truly heard the gospel of the Cross and the Risen Christ. Quite often, their only references are a few Catholic traditions as well as platitudes about loving one another. May they come to know the power of God for the salvation of all who believe.
-Trévor Harris, pastor of Eglise Protestante Evangélique de La Garenne-Colombes (Paris-ouest)
Christ has come to change our lives as He forgives us and heals our hearts. He also wants to tear down walls that may separate us.
There is little chance we will ever have an ISIS visitor, but there is a much greater chance for each of us to greet, welcome, or invite people from our community who may appear different from us. They may come because of their own personal struggles, as the people in Paris, or perhaps are seeking more meaning life and healthy relationships.
My prayer, and I believe God's Word teaches, is that we be a church of gracious attraction. That we live out the life of Christ that will attract many in need of His love and grace.
This Sunday we will learn how we can be an expression of His grace that draws in those who need Christ's saving work. Please join us for our Celebration worship at 8:45 and Elevation worship at 10:45 as we continue our Better Together series in Ephesians.
David Mitchell
Senior Pastor