FILTER BY: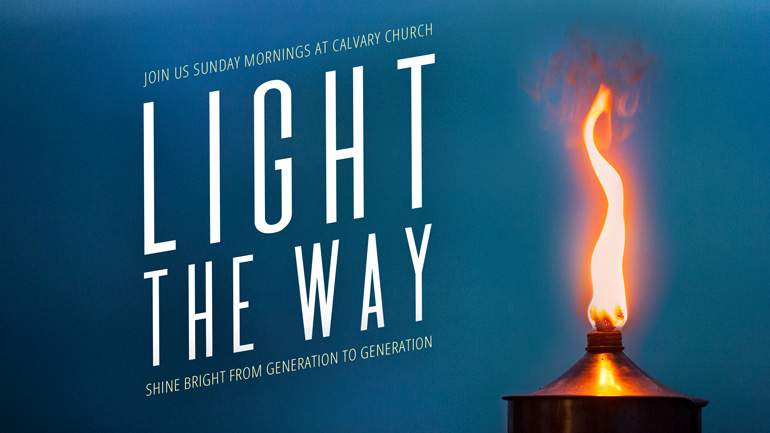 Light the Way
Sundays, September 3 - November 26
"Let your light shine before men in such a way that they may see your good works, and glorify your Father who is in heaven." Matthew 5:16
We invite you to join us each Sunday this fall to explore the biblical call to light the way from generation to generation. Come about how we can shine brightly in our church, our families, our community and beyond. We will also have a chance to hear more of the vision God has given us for the next season in our church.
Multiply: Discipleship Series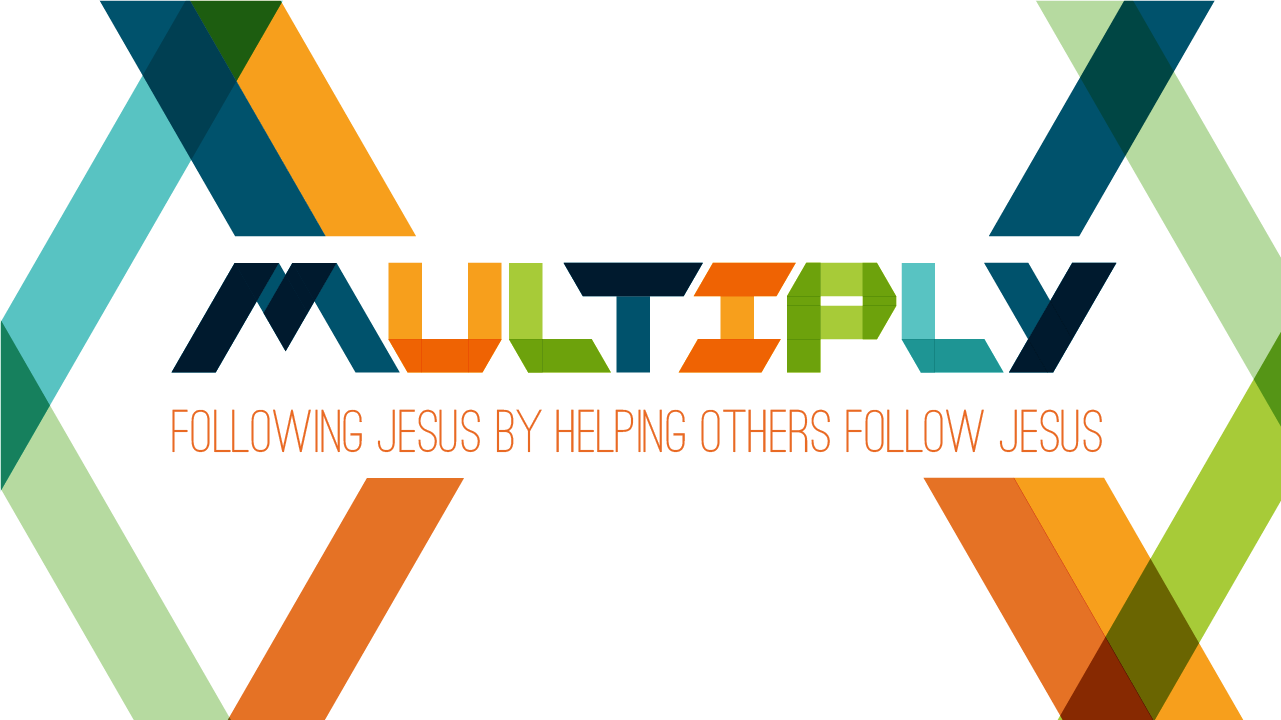 MULTIPLY: Discipleship Series / September 7 - 28
Discover what it means to be a follower of Jesus who helps others follow Jesus. This series will help equip and empower us to multiply our impact for the Kingdom of God by developing life-changing, Christ-centered relationships.
Join us at Calvary as we explore this core concept of discipleship at the heart of Jesus' life, ministry and teaching.