Small Steps to Greater Boldness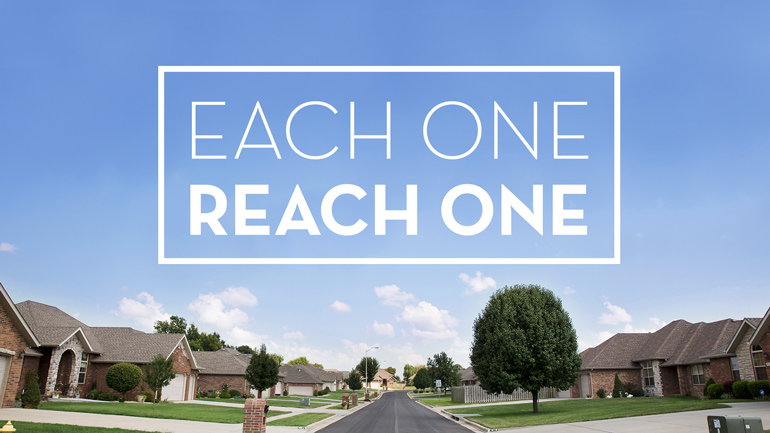 We are starting to see a bunch of grocery bags coming in for our Each One Reach One mission to connect with our neighbors while providing food and resources for the OC Rescue Mission. I wanted to encourage you and remind you that you still have time to join in on this historic moment in the life of our church as well as in obedience to God's greatest commandments - to love Him, to love our neighbor and to make disciples.
I was thinking about all of this as well as the passage we will talking about this Sunday - Mark 10:13-16. It's the story where Jesus welcomes the little children and says that we must receive the kingdom of God like a child.
Quite honestly, I get nervous doing this stuff where we go talk to our neighbors about things like these grocery bags. Both Bea and I do. But then we see our youngest daughter just has this courage that only kids have. She's getting older and still has the boldness but it was even greater when she was younger. She's been gone at Outdoor Ed camp all week and we are waiting until she gets home so she can help us go talk to the neighbors that we don't know that well.
Kids just talk to people without awkwardness or fear. I need to get more of that in my life. I need to be more child-like in my faith and my boldness. That's my prayer for myself and for all of us at Calvary Church. Will you join me in that prayer and in taking small steps to greater boldness?
Learn more about the "OC Rescue Mission Grocery Bag Challenge"
May the Lord Bless You and Keep You,
Eric



Calvary Weekly Email
Sign up to receive the weekly Calvary email of the Pastor's Blog to get biblical insights and ministry updates on life at Calvary as we follow Jesus together.