What Legacy Are You Building?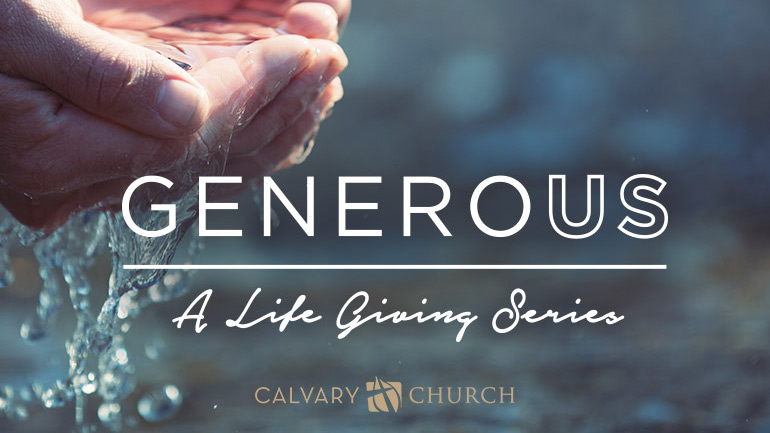 A legacy is something handed down from an ancestor, so in a sense, we all have some form of a legacy, either in real property, health, or spiritual life.

Maintaining the value and meaning of that legacy is hard. Harvard University illustrates well what can happen over time. Their vision, when founded in 1636 was, "To be plainly instructed and consider well that the main end of your life and studies is to know God and Jesus Christ." Back then, Harvard employed exclusively Christian professors, emphasized character formation in its students above all else, and placed a strong emphasis on equipping ministers to share the good news.

Only 80 years after the founding of Harvard, a group of New England pastors believed Harvard had drifted too far from its founding vision. So in 1718, with the help of a wealthy philanthropist, Elihu Yale, who shared their Christ-centered values, they founded what we know as Yale University.

Today, neither school resembles any of the original intent or values of those early Christian leaders. Steven Muller, former president of Johns Hopkins University, bluntly stated, "The bad news is the university has become godless." Larry Summers, the former president of Harvard, confessed, "Things divine have been central neither to my professional nor to my personal life."

Building a legacy and maintaining that legacy are two challenges we all face. For 85 years Calvary has maintained the legacy of our founding leaders. My desire is to pass that on to the younger generations. We naturally grow older, but we must work harder to grow younger as a church.

Whether in our families or ministry, I pray that we all have a legacy of value from Christ, which is both maintained and passed on to others.

This Sunday, we will explore one of the most important legacies as we conclude our four part GENEROUS series. Christ was the most generous person in history and He leaves that legacy in our hands to pass on. Paul described the heart of Christ in II Corinthians 8:9 "For you know the grace of our Lord Jesus Christ, that though He was rich, yet for your sake He became poor, so that you through His poverty might become rich." Join us this Sunday as we learn how we can achieve that Christ-like life.
David Mitchell
Senior Pastor


Calvary Weekly Email
Sign up to receive the weekly Calvary email of the Pastor's Blog to get biblical insights and ministry updates on life at Calvary as we follow Jesus together.