CURRENT SERIES
God Speaks
Sundays | June 2 - July 28
Let's be honest. There is a section in the Bible that many of us ignore. It's this obscure collection of a dozen books that fall under the category of the "Minor Prophets." They are the prophets of God with unusual names like Haggai, Obadiah and Habakkuk. They weren't popular then, and they're not so popular now.
We believe that the wisdom, warnings and insights they shared are incredibly relevant for us as we look into the themes like grace, pride, soft hearts, integrity and hope. We are invited to listen in and pay attention. So, join us each Sunday this summer to see what major messages God is saying to us today through these minor prophets.
---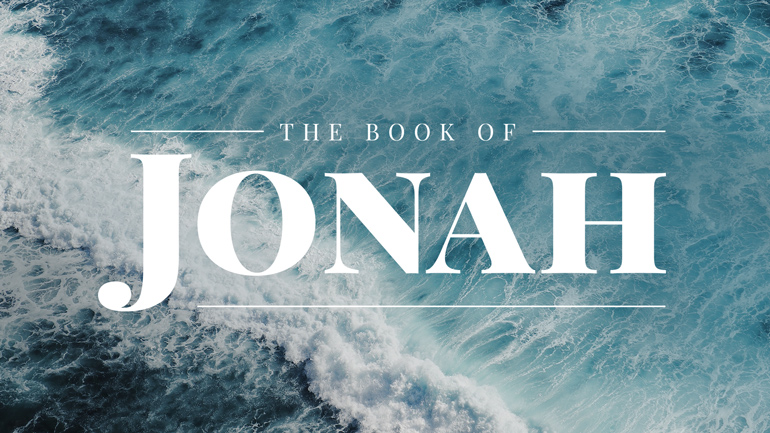 Jonah
Sundays | August 11 - September 29

Join us for this summer series exploring the epic tale of Jonah. How did the reluctant obedience of one man spark revival and change the fate of an entire city?
Fear, apathy, shame, self-doubt, and a lack of love pushed Jonah to run from God's calling. But the good news is that no matter how far we run, God is always there- extending mercy, offering forgiveness, and inviting us to be a part of His great adventure! Where is God calling you?
---