WHAT'S HAPPENING WEEKLY
We are so excited to have kids on campus each week with programs for all ages - birth through 5th Grade as part of our Kid's Ministries! We can't wait to see you!
You are also welcome to worship together on-campus with your children. Families can bring their children's activities and snacks to enjoy while worshiping together outside on the patio or inside the Worship Center auditorium.
NEW? Stop by a Welcome Point on the way into campus so we can meet you and help you find your way around!
Click Below to see what's happening for each age:
Nursery · Birth - 3 Years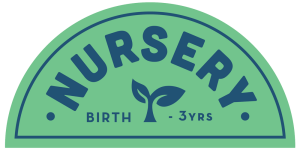 Welcome to the Nursery! We look forward to gathering and worshiping our Big God with your little one as they come to know the great big love of our Lord Jesus Christ for them. The Nursery is a place where our team desires to provide a safe and nurturing environment for every child that is welcomed into the nursery. Good hygiene practices and keeping our space clean have always been a priority and during this season have become even more stringent for the well being of your child and our volunteer team. For further information on how to prepare your child for the nursery please feel free to contact Paula Garcia at or 714-550-2336

The Nursery is located in the Lobby of the Worship Center.

Sundays - 9:00 am
Newborns and Crawlers: South Nursery
Walking 1-3 Year Olds: North Nursery

Sundays - 11:00 am
North Nursery Only
PLAYHOUSE

·

Preschool/K


The Playhouse is a safe and loving place just for Preschool/Kindergarten kids where every week we seek to reveal the WONDER of who God is, allowing them to Explore, Discover, Respond, and be Blessed in an interactive environment.

Sundays 9:00 am
3-Year Olds: A101
4-Year Olds: A102
Kindergarten: C101

Sundays 11:00 am
All Preschool/Kindergarten: C101
GARAGE

·

1st - 3rd Grades



The Garage is a place full of faith and fun where kids come to be restored, tuned up and sent out on mission for Jesus! We would love to partner with you in helping your 1st-3rd Grade children grow in faith in Christ through learning the Big God Story with worship and creative ways to respond to the Holy Spirit.

Sundays 9:00 & 11:00 am D4
Wednesdays 7:00 pm C200

LOFT · 4th + 5th Grades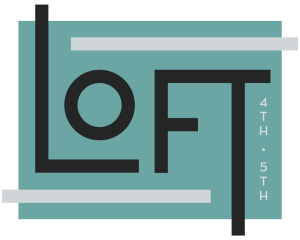 The Loft is for kids in 4th + 5th grade to be lifted up and equipped to go out and make an impact for the Lord wherever God leads them. Our purpose is to partner with families to help grow kids into a deeper understanding of who their Maker is and teach them how to glorify Him while living this life.

Sundays 9:00 and 11:00 am: Join us in C-200 for fun games, engaging Bible stories, and intentional time with small groups!

Wednesday 7:00 pm: Join 1st-5th grade in C-200 for an evening full of connection, games, and Bible study!

Check out the Loft Calendar to see what events are coming up.
Bridge Buddies

·

Special Needs & Disabilities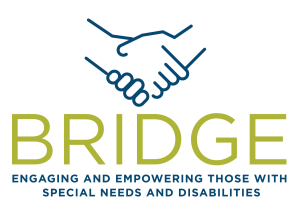 Bridge Ministry exists to help those with special needs and disabilities engage in the life of our church. Our Bridge Buddies provide a one-to-one buddy for children and students who need additional support within our worship gatherings and ministry programs.

Sundays 9:00 & 11:00 am

Discover more about Bridge Ministries and how you can join our team - Click Here