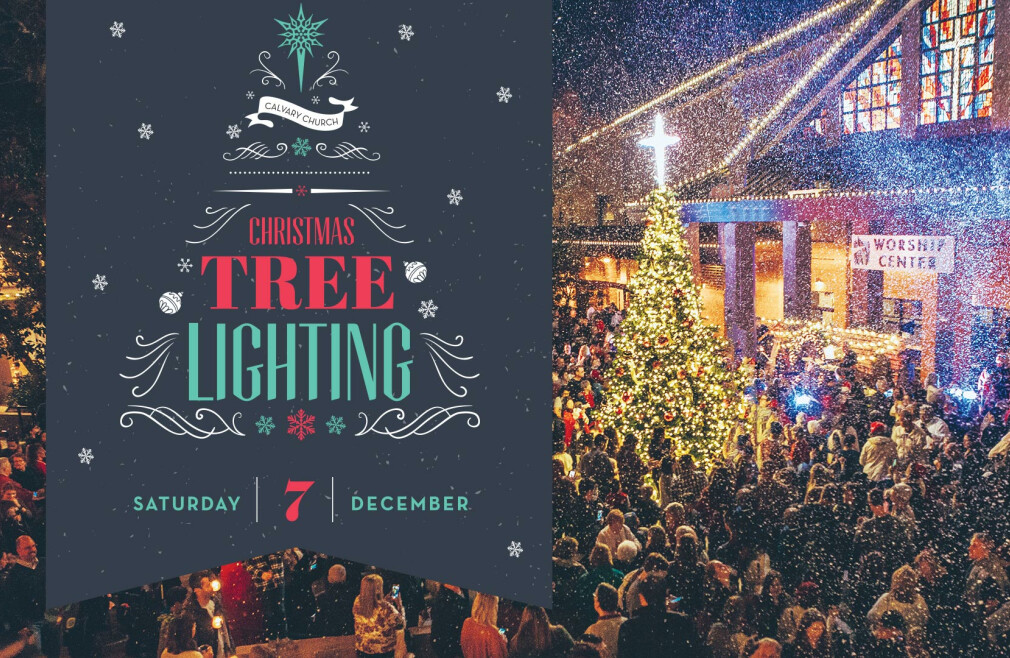 Saturday, December 07, 2019
4:00 PM - FESTIVITIES BEGIN
6:00PM - TREE LIGHTING CELEBRATION

Join us for a night of free Christmas festivities for the whole family as we light our beautiful Christmas tree! There will be lots of fun, memory-making activities for everyone:
* Music & Carols
* Cookie Decorating
* Cocoa & Coffee
* Petting Zoo

* Train Rides
* Photo Spot
* Christmas Crafts
* Food Trucks

* Camel Rides
* "Reindeer" Rides
* Giveaways
* And More!
Plus, during this event on December 7 you can also come support socially conscious companies who are giving back and making a difference at our annual pop-up shop: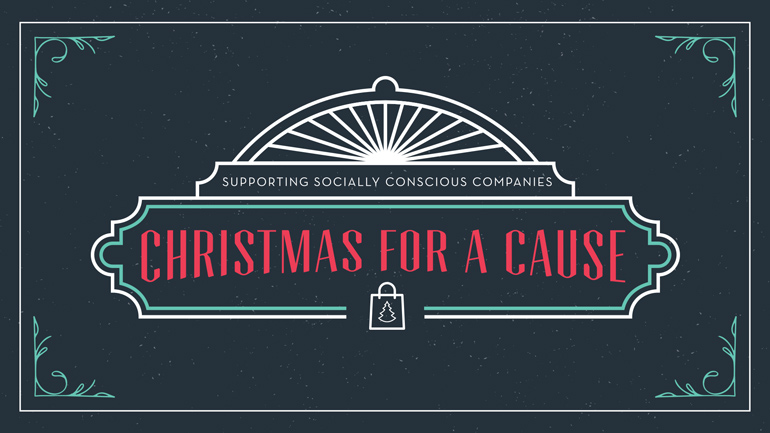 Come shop for quality items from around the world and help the good causes each of these amazing vendors are supporting through their efforts:
LOVE LIGHT PAPER - Candles + cards + art prints + calendars + notepads
Cause: to provide meals to children in need
MALJEAN CERAMICS - Custom-made pottery/ceramics
Cause: Uniquely Knitted (non-profit for couples dealing with infertility)
PURPOSE JEWELRY - Custom-made jewelry from India
Cause: Benefits rescued victims of human trafficking
KOWALSKI POTTERY - Custom-made pottery/ceramics
Cause: National Brain Tumor Research
TOROK FARMS AND GARDENS - Jams + goodies + honey
Cause: Living Stones Ministries
NEIGHBORS COFFEE ROASTERS - Coffee to promote community
Cause: Fellowship of Christian Athletes
ONCE UPON A STORYBOOK - Children's books
Cause: Olive Crest Academy
LITTLEST WARRIOR - T-shirts + books
Cause: Scholarships for Special Needs kids
WILD AND FREE SUPPLY - Leather bags + wallets + purses
Cause: Church Planters in Honduras
ACRES OF LOVE - Cookbooks
Cause: Providing homes for orphans in South Africa
VINTAGE BASIN - Custom soaps + lotions
Cause: Human Trafficking Prevention
Directions
Calvary is located at 1010 N. Tustin Ave in Santa Ana near the 5 and 55 in the heart of Orange County.