Man Camp on Palomar Mountain
May 18-20, 2018
Join us for Man Camp 2018 to connect with the men of Calvary. Once again we have guest speaker Thaddeus Williams as he shares from his new book REVERE the father. Activities include paintball, zip-line, archery, hiking, golf, softball, basketball, football, shot gun range and all kinds of rugged, manly adventures back at Palomar Christian Conference Center.
Prices:
$189/p for dorm
$249/p for hotel style rooms (bedding and linens included)
Ages 22-30: $149/person · Students: $99/person
Bring your own bedding, sheets and towels if staying in dorms. Refunds not offered after May 12.
If you need financial assistance, please contact Pastor Tim Nellis at or 714.550.2391.
You will receive an email (what to bring, map, etc.) one week prior to Man Camp.
Click here for Scholarship Information (PDF)

About Our Guest Speaker | Thaddeus Williams: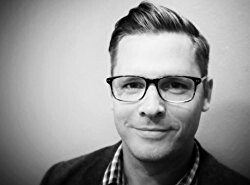 Dr. Williams loves enlarging students' understanding and enjoyment of God while teaching Theology 1 and 2 courses at Biola University. He also teaches History of Atheism, Introduction to Philosophy, and Biblical Literature in the secular college context. He has taught theology internationally, including seminaries in Nepal and Francis Schaeffer's L'Abri ministries in Switzerland and Holland.
Dr. Williams is a frequent guest speaker at churches and conferences, in addition to serving as a teaching pastor at a local church. He resides in Orange County, CA, with his wife and four kids.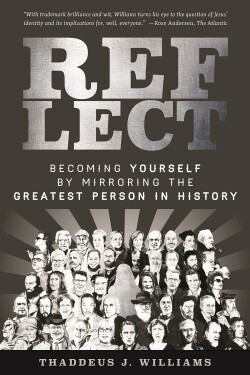 One of his latest books is REFLECT: Becoming Yourself by Mirroring the Greatest Person in History. His academic works include Love, Freedom, and Evil: Does Authentic Love Require Free Will?, used in seminaries around the world, and his recent popular publication, The Exchange. His research interests include the Trinity, divine and human agency, dialogue with atheists and theology of culture.