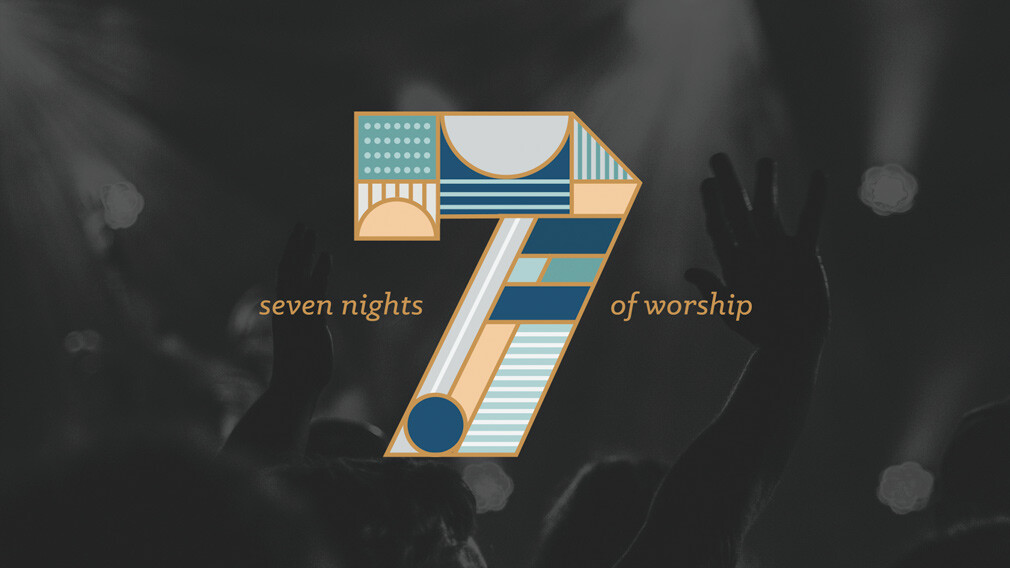 Wednesday, January 03, 2024
,
7:00 PM - Tuesday, January 09, 2024, 8:30 PM

We invite you to join us for a week of worship nights where we will intentionally seek the Lord through singing and prayer. It's our desire to return to our first love through adoration and repentance and to allow the Lord to impart to us His heart and vision for the year ahead. Come take part in this foundational week for Calvary Church in 2024.


7 Nights of Worship

Wednesday, January 3 - Tuesday, January 9

7:00 pm in Fellowship Hall