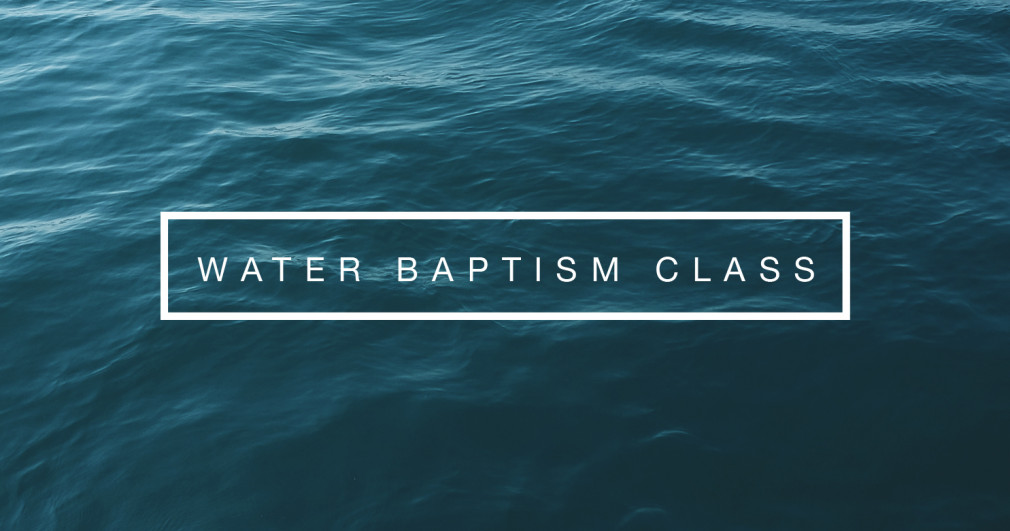 Sunday, August 02, 2020
,
11:00 AM - 12:15 PM
"Therefore we have been buried with Him through baptism into death, so that as Christ was raised from the dead through the glory of the Father, so we too might walk in newness of life." Romans 6:4


Are you interested in being baptized?
Have you trusted in Jesus, but never been baptized? One of the last words from Jesus was for each believer to be baptized as an outward expression of their faith. We invite you to come learn more about the biblical meaning and method of baptism at a one-hour class on:
Sunday, August 2
11:00 am - Meet in the Worship Center Prayer Room.
Can't make the class, but still want to be baptized? Please contact us at

When are the next baptisms happening?
Beach Baptisms - August 5
Save the Date - Details TBD