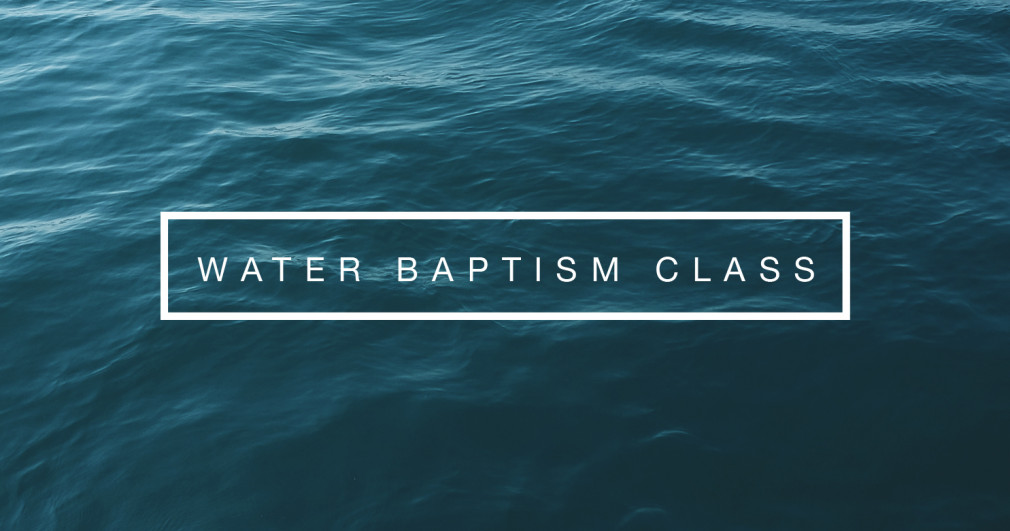 Every Sunday, from 05/16/2021 to 05/23/2021
,
11:00 AM - 12:15 PM
Are you interested in being baptized?
Have you trusted in Jesus, but never been baptized? Come learn about this important next step as a follower of Jesus at a one-hour class where we'll explore biblical insights into the method and meaning of baptism.
Come discover more about baptisms, taking place on May 30, 2021 by joining us for one of our Baptism Classes:
Sunday, MAY 16 at 11:00am
Sunday, may 23 at 11:00am

Can't make the class, but still want to be baptized? Please contact us at or 714.973.4800.
Learn More about BaptismRegister for the Baptism Class


When are the next baptisms happening?
SUNDAY, MAY 30 at 9:00AM

The Calvary Church family will be gathering together with everyone 1st Grade and up for a family-style worship service to celebrate lives changed by Jesus with Baptisms and holding our Annual Meeting with our Elder Affirmation Vote. Plan now to join us for this big day on Memorial Day Weekend as we continue our series Worth the Risk (Kid's Programs available for 13 months up to Kindergarten).