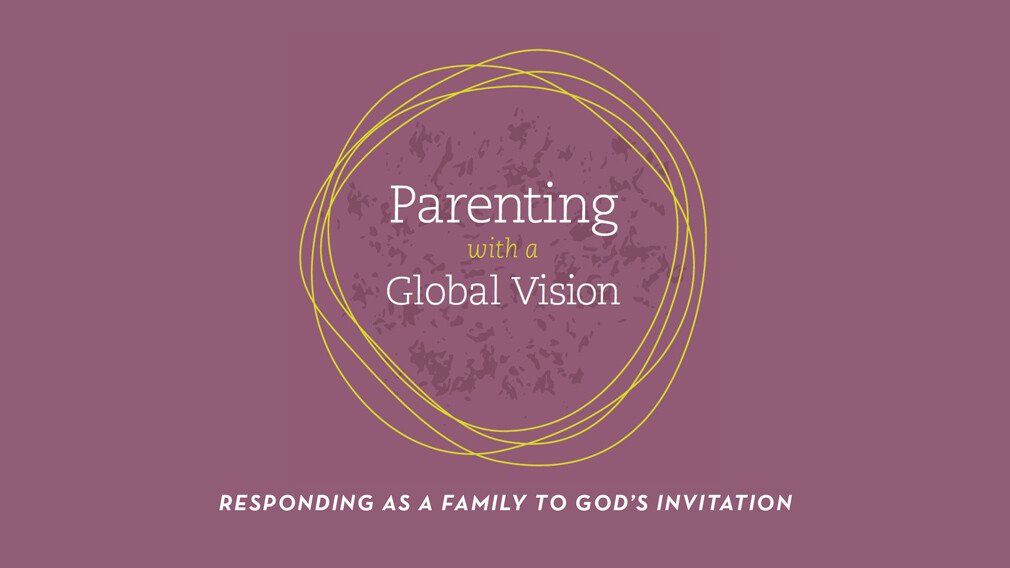 WHAT IS PARENTING WITH A GLOBAL VISION?
Parenting in Orange County can be difficult. With the endless distractions of technology and busy schedules, l we can find it challenging to parent with a heart for the poor, the lost, and the marginalized.
Parenting with a Global Vision is a 6-part study that explores why consistently guiding your children toward's God's heart and purposes for the nations may be the most strategic investment you will ever make.
In small groups, you'll not only envision what it could look like to live out God's global purposes with your children, but you'll also discover how God can use your family to bless those who have no access to the good news of Jesus.
WHEN & WHERE?
Wednesday Evenings
6-Week Course Begins November 1
7:00 pm -8:30 pm Dessert & Discussion
Worship Center Lobby at Calvary Church
(Note: not meeting November 22 for Thanksgiving Week)
WHY GO?
You'll gain inspiration, biblical direction, vision, and practical skills to help your family find God's grand purpose together and navigate their way into future with confidence in God's global purposes.
WHO SHOULD GO?
Whether you are a parent, grandparent, or spiritual parent, this course is for you. It is not so much the do's and don'ts of parenting, but rather catching God's heart and purposes for our family, and from that place learning to live that out daily with our families.