Leadership
Back to Staff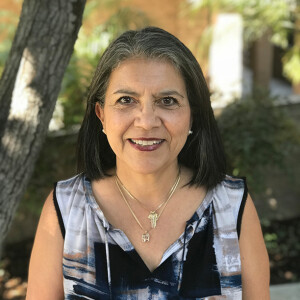 Tina Holland
Preschool Director
office: 714-550-2151
What do you do at Calvary?
I oversee the Calvary Christian Preschool.
How did you become a follower of Jesus?
At the age of 18 I moved out of my parents home and moved in with my cousin and as a family we all attended Anaheim Baptist Church. After a few months of attending and hearing the gospel I received Christ as my Lord and Savior.
Hometown: Huntington Beach, Ca
Education / Training: Early Childhood Education, Law, Bible, BS degree
At Calvary Since: 2002
Favorite Bible Verse: Romans 12:1 & 2
Children: Christi, Kelli
Married to: John
Married since: 1979