Leadership
Back to Staff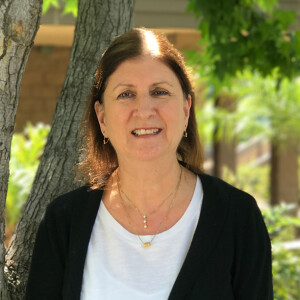 Karen Dornbach
Database
office: 714-550-2307
What do you do at Calvary?
Coordinate all of the in house day-to-day events via our MinistrEspace program. Lead weekly meeting with Custodial Staff to review custodial needs for the week. Assist our IT Manager. Maintain our Arena database - updating and monitoring, etc. Assist with weekly Counting Team. And any other misc duties that come my way.
How did you become a follower of Jesus?
I was raised in a Christian home by my loving parents, John & Dana Dietz. My Grandma Dietz, who lived in San Diego, led me to the Lord when I was 5 years old. She was an amazing Godly woman and loved the Lord with all her heart and soul. She lived her faith.
Hometown: San Francisco Bay Area
Education / Training: MTI Business College - Office Assistant
At Calvary Since: 1999
Favorite Bible Verse: Ephesians 6:7
Children: Ashley, Stesha
Married to: Steve
Married since: 1997