There are currently 90 missionary families, whose work around the world is supported monthly through the people of Calvary's Faith Promise gifts. (Some missionaries are not listed below because they are retired or serving creative access people-groups.) To learn more about how Calvary supports missionaries, or even how you can become a missionary, check out our Global FAQ.
« Back to Missionaries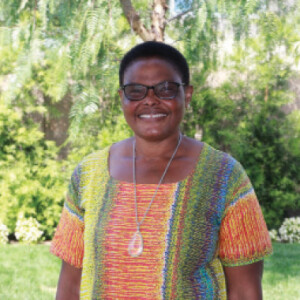 Patricia Sawo
Kenya | Global Fellowship
Patricia is the founder of the HIV/AIDS orphanage/school, Discover to Recover Centre. In addition to maintaining the physical and educational needs of the children, Patricia provides love and hope rooted in Christian fundamentals. The church at the Centre has been well-received by the community.