There are currently 90 missionary families, whose work around the world is supported monthly through the people of Calvary's Faith Promise gifts. (Some missionaries are not listed below because they are retired or serving creative access people-groups.) To learn more about how Calvary supports missionaries, or even how you can become a missionary, check out our Global FAQ.
« Back to Missionaries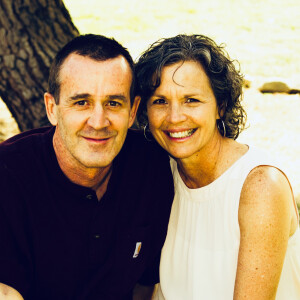 Steve & Tracy Geis
Papua New Guinea | Wycliffe/JAARS
Steve and Tracy serve through aviation and education, living at the SIL translation training center. Wycliffe's primary goal is to participate in God's transforming work through His translated Word. There are over 300 PNG language groups that remain without any Scripture in their own language.