Let's Get To Know Each Other Better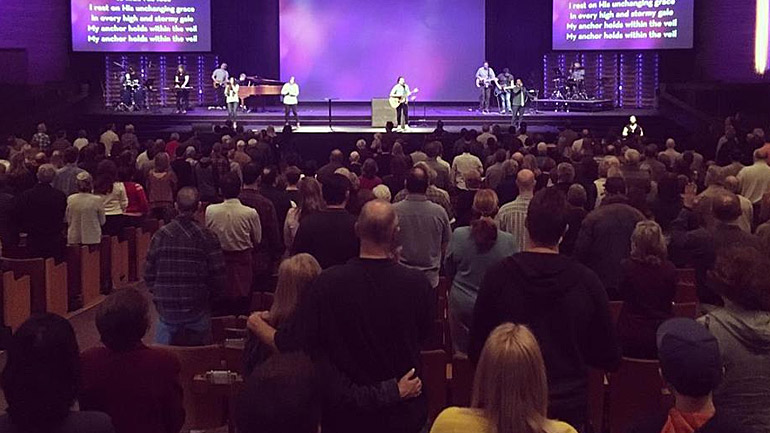 Calvary Family!
You are the best! I love this community so much! Last Sunday I was standing in the back during most of the service and I was looking around the room watching you all worship and hear from the Word of God. It's such a beautiful thing to witness. I also realized how many of you I don't know. Please come and introduce yourself to me if it's even slightly possible that we don't know each other. I'd love to get to know you all at a deeper level. I also try to hang out on the patio during the 11:00am service time if you want to have a conversation - serious or casual.
I loved what Matt Doan said on Sunday about the disciples and Jesus being a family as they celebrated the Passover Seder. Then he had us look around and realize that all these people around us are our family under God the Father. You are my family and I would absolutely love to have some more time together.
May the Lord bless you and keep you,
Eric



Calvary Weekly Email
Sign up to receive the weekly Calvary email of the Pastor's Blog to get biblical insights and ministry updates on life at Calvary as we follow Jesus together.