Merry Christmas and Happy New Year!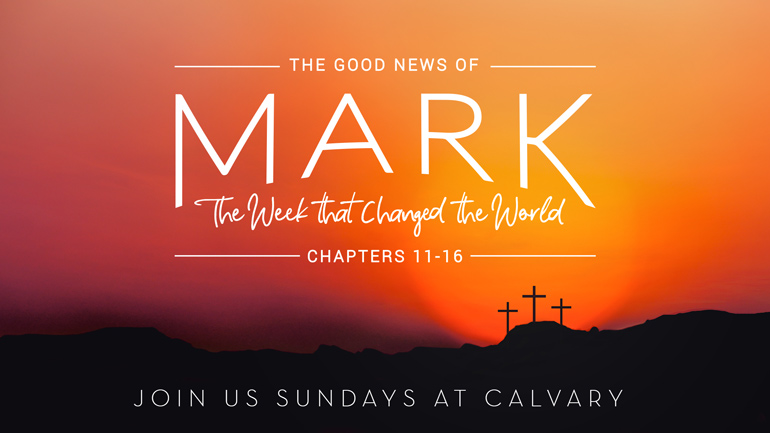 Hello Calvary Family,
We're in the week between Christmas and the New Year. This is a great time for looking back with gratitude to all God has done. It is also a great time for looking ahead with prayerful expectation for all that God will continue to do.

Looking back, we are so grateful to everyone who joined us for Christmas at Calvary! Thank you for being part of our family and coming together to celebrate the birth of our Lord and Savior, Jesus Christ, and honor Him through our worship together. His presence and promises truly are good news of great joy for all people!

In Him we find hope, peace, joy, love and salvation when we give up on chasing these things on our own strength and instead trust fully in Jesus alone. And we are designed by our Creator to do this best in community with each other.

So, we encourage you to commit to being part of this community and see how God wants to bless you as we follow Jesus together. If you are not yet a member of Calvary, or want to discover more about our church family, there is an opportunity coming up on Sunday, January 13 at the next Discover Calvary lunch - Learn more here.

We hope you can join us again this Sunday, December 30 at 9:30am to reflect on the close of 2018 and fix our eyes on Jesus as we look ahead to 2019 together! Find out more about our brand new Sunday series journeying through the final chapters of the Good News of Mark - The Week that Changed the World.


Merry Christmas and Happy New Year!

Pastor Trevor Behrns
Creative Team Lead


P.S. Many have asked if they can watch and share videos from our Christmas Eve Candlelight. You can view all our recent videos - CLICK HERE



Calvary Weekly Email
Sign up to receive the weekly Calvary email of the Pastor's Blog to get biblical insights and ministry updates on life at Calvary as we follow Jesus together.