FILTER BY: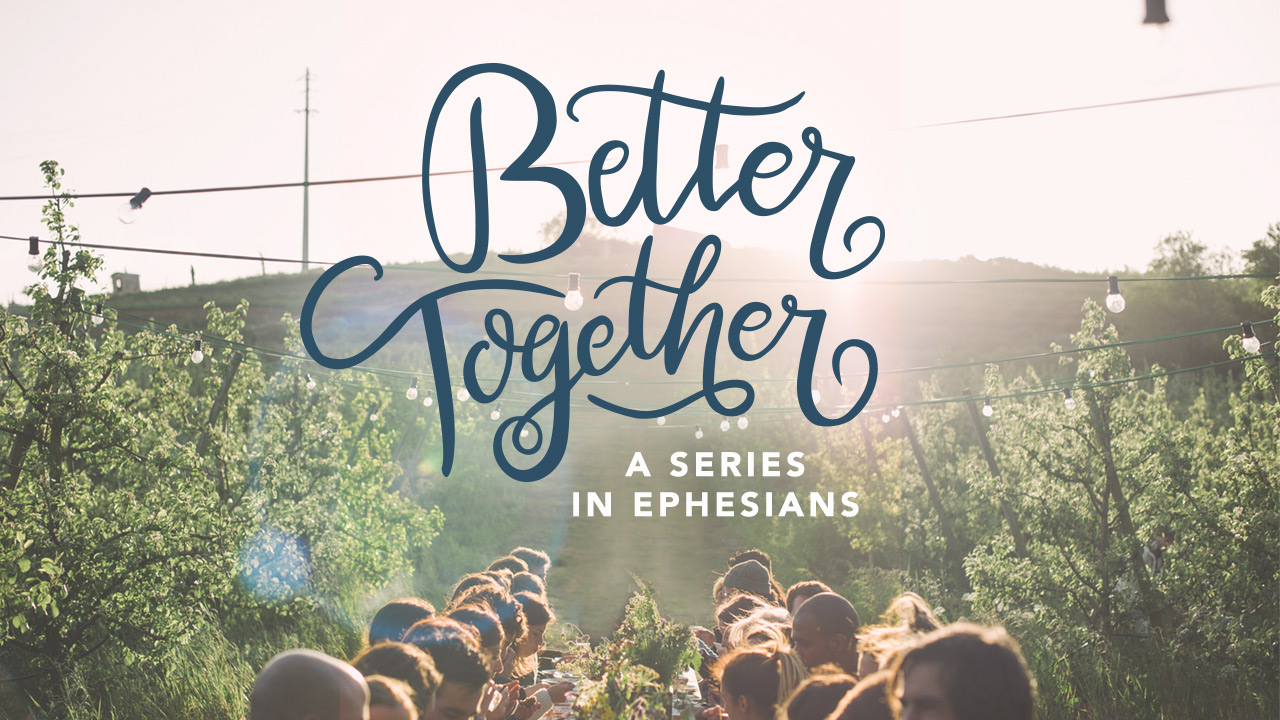 Better Together: Ephesians 1-3
This series explores Paul's letter to the first century believers in Ephesus, where the church is described as a family, a community, a household and a masterpiece. We are only those things together. We were made to thrive in relationship with God and each other. And Jesus is who connects us.
Join us Sundays at Calvary Church for our series in Ephesians - Better Together. Come discover the best way to live, as we grow in our faith together, so we can make a difference in our community and around the world. We pray as Paul did, that God would do "abundantly beyond all that we ask or think" through us as we work together to bring glory to His name.


Multiply: Discipleship Series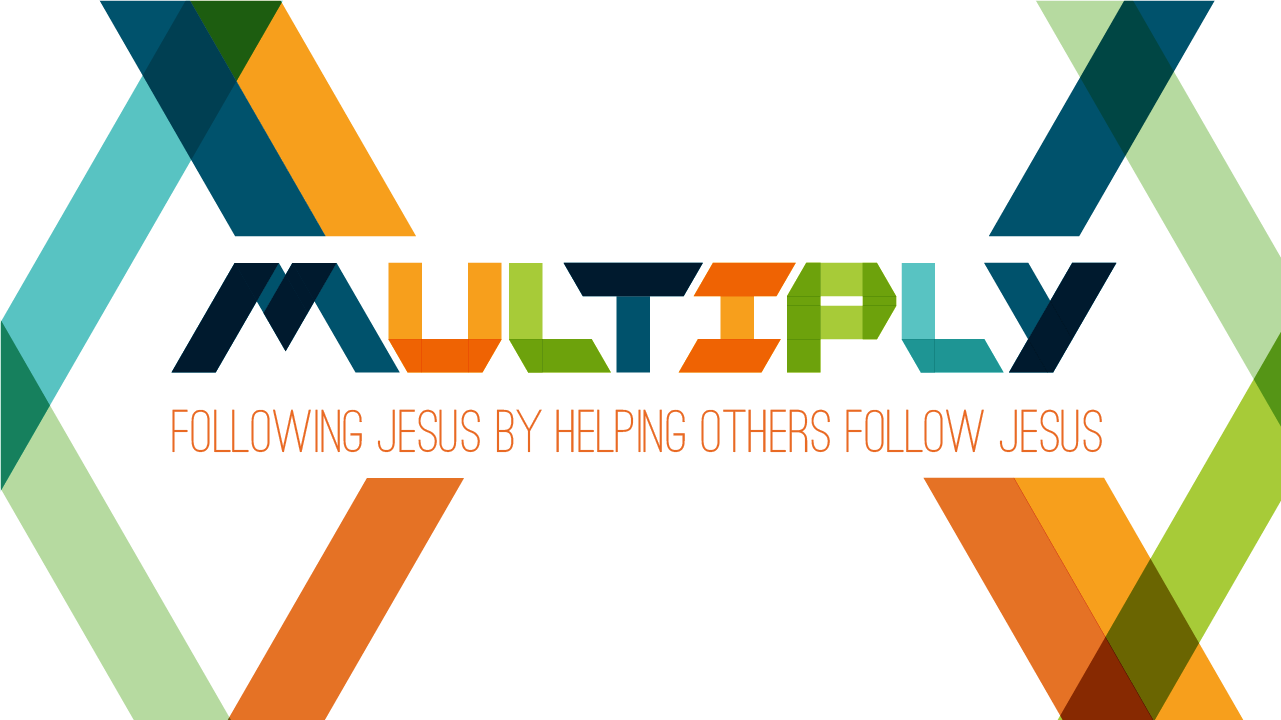 MULTIPLY: Discipleship Series / September 7 - 28
Discover what it means to be a follower of Jesus who helps others follow Jesus. This series will help equip and empower us to multiply our impact for the Kingdom of God by developing life-changing, Christ-centered relationships.
Join us at Calvary as we explore this core concept of discipleship at the heart of Jesus' life, ministry and teaching.