FILTER BY:
Multiply: Discipleship Series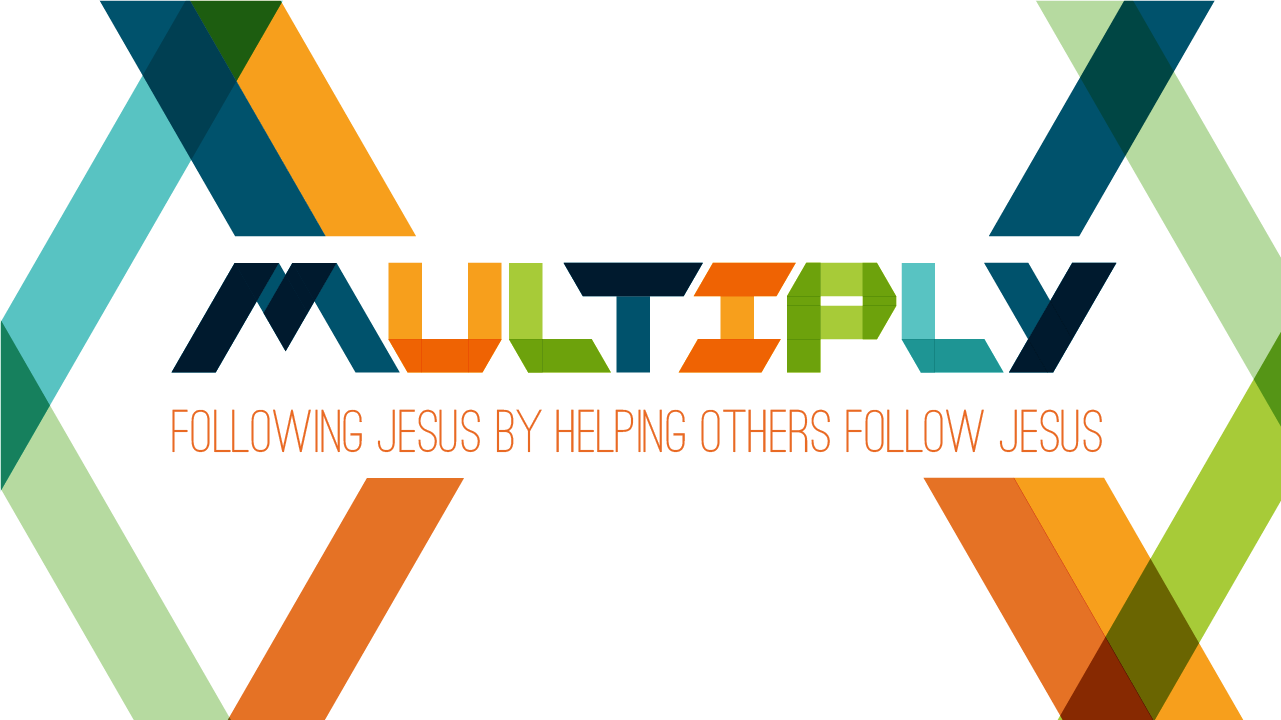 MULTIPLY: Discipleship Series / September 7 - 28
Discover what it means to be a follower of Jesus who helps others follow Jesus. This series will help equip and empower us to multiply our impact for the Kingdom of God by developing life-changing, Christ-centered relationships.
Join us at Calvary as we explore this core concept of discipleship at the heart of Jesus' life, ministry and teaching.