Three Great Opportunities to Invite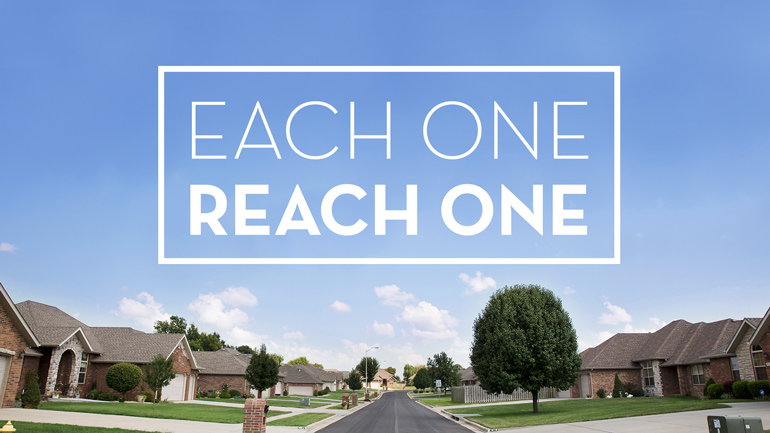 What's up Calvary Family?
Jesus is so beautiful, full of grace, love and truth. We have hope in Him that can never be found anywhere else.
We have this mission for EACH ONE of us to REACH ONE person with the good news of Jesus Christ by Easter of 2020. The whole point is that we want to see the people we care about experience the same love and grace that we have received from God.
That's why we pray the CHOW and 10:02 prayers. I highly encourage you to be praying for Courage, Heart, Opportunities and Words to Say every day at 10:02. Luke 10:2 says that the harvest is ripe but the workers are few. Ask the Lord of the harvest to send workers into the harvest. We pray for God to send us here locally and to send missionaries out into all the world
3 GREAT OPPORTUNITIES TO INVITE
We have 3 great opportunities for you to invite someone to share in a conversation about Jesus in ways they will love.
1. Tailgate BBQ with Matthew Slater - Join us this Sunday at 4:00 pm as we kick off a fun event on the Field with food and games for the whole family. Then at 5:00 pm, we'll have raffle giveaways and hear a conversation on faith, family & football with Matthew Slater: Patriots Captain, 3-time Super Bowl Champion, and 7-time Pro Bowler. With every $5 ticket you buy, get a free one to reach out and invite a friend or neighbor to join you! Get your tickets before they sell out at calvarylife.org/slater
2. Orange Coast Christian Outreach Week - Reach out and invite others to come hear ordinary people share extraordinary stories of amazing or difficult circumstances they've encountered and a message of how Jesus Christ changed their life. One of them is even our own Jeff McKee. Find out the topics and locations of events happening March 18-25 in homes throughout Orange County at www.occhristianoutreach.org

3. Easter Sunday - Why wait until Easter of 2020? Start considering who you can invite to Easter Sunday this year on April 21st. We will have two services at 8:30 and 10:30am. The amazing, good news of Jesus will be made clear in a way that you can feel comfortable inviting anyone. calvarylife.org/easter
One last fun new thing! We have a podcast! It's called the Calvary Life Podcast. We interview people involved in life at Calvary Church and all the interesting ways that faith intersects with business, art, music, missions and the story of our lives. We will also go deeper into Sunday morning sermon topics and react to current events of our world. Check it out today at calvarylife.org/podcast or subscribe at:
ITUNESGOOGLE PLAYSPOTIFYPODBEAN
May the Lord bless you and keep you,
Eric



Calvary Weekly Email
Sign up to receive the weekly Calvary email of the Pastor's Blog to get biblical insights and ministry updates on life at Calvary as we follow Jesus together.